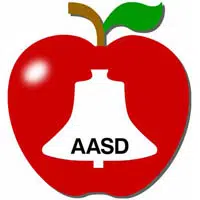 A proposed task force could evaluate how Appleton schools deal with truancy, and suggest improvements.
Parents and students have raised concerns about the district's truancy court recently.
Superintendent Judy Baseman wants 20 to 25 stakeholders to meet several times this semester, and study what's currently in place.
Baseman says they might look at whether to increase staff to work with students, including a possible truancy advocate. She says that's something that a consultant is recommending.
The district partners with the Boys and Girls Clubs of the Fox Valley, and the clubs offer what's called the TRAC program. It's designed to assess students, and help them increase their attendance. Baseman says high school students typically don't get involved with the program until later on in the process, and it's possible they could use it earlier, as a preventative tool.
Baseman presented some suggestions to school board members yesterday, on how the district can move forward.