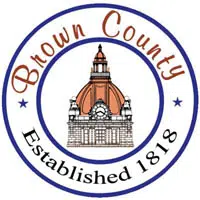 Highway officials in Brown County will use the results of a five-year study to make driving on roads safer.
Highway commissioner Paul Fontecchio says the study suggests a variety of things from rumble strips and wider roads to more signs and wider shoulders.
More rumble strips are in the works and based on recommendations from the 67 page safety plan many will be placed at center lines and road shoulders especially at curves.
He says the study shows problems at Highway D near the Town of Holland where a large number of drivers go off the road.
Fontecchio has $50,000 for the year and says he'll push for improvements where he can.