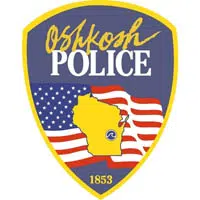 Oshkosh police say they made two arrests in a human trafficking and prostitution investigation.
They say an undercover officer met an 18-year-old woman, and she was taken into custody on Monday.
They say a 25-year-old man was also arrested on several possible charges, after he drove the woman to meet the undercover officer. Police say he also had marijuana on him.
Investigators are trying to figure out if the woman was forced into prostitution.