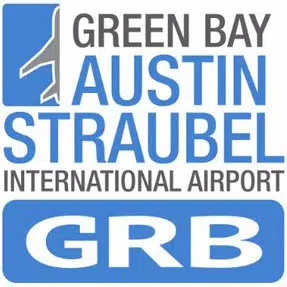 Austin Straubel International Airport in the Green Bay area had its biggest increase in passengers in three decades.
Director Marty Piette says their numbers were up over 12 percent last year. He says all three of the airlines at the airport have either added extra flights, or they're using bigger planes.
Piette says American Airlines is reporting a more than 21 percent increase in passengers. United was up 19 percent, and Delta nearly 7-1/2 percent.
In all, more than 652,000 passengers used the airport last year.