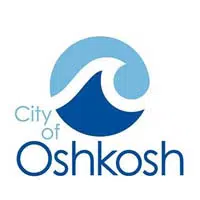 Oshkosh might charge property owners a transportation fee to pay for street reconstruction projects.
The city's long range finance committee is recommending the same system that's used for stormwater fees. It's similar to what Neenah already put in place.
Oshkosh City Manager Mark Rohloff says the single-family homeowners would pay a little less than $4 a month. He says for commercial and multi-family properties, the fee would depend on the size of the properties.
Rohloff says the fee would bring in more than $2.1 million a year. He says that would effectively eliminate the special assessments that property owners pay for street and sidewalk reconstruction projects.
The city council will talk about the proposal on January 22nd.