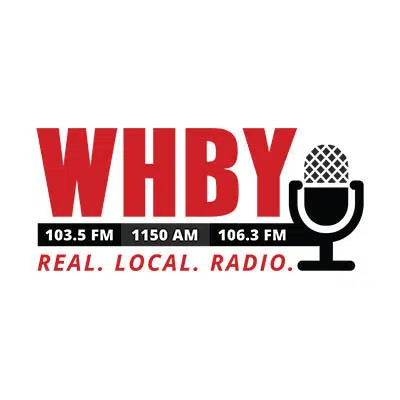 The suspect in the Jayme Closs abduction worked at the same plant as her parents for one day, almost three years ago.
Jennie-O Turkey President Steve Lykken says Jake Patterson was hired one day, but quit the next. He says Patterson told them he was moving away from the area.
James and Denise Closs worked at the turkey processing plant in Barron for 27 years. Patterson is accused of killing them.